• The Fighting Maroons @ UAAP Season 81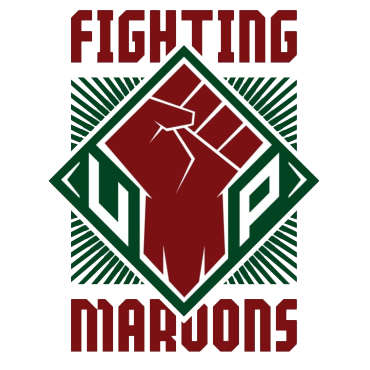 The UAAP gives honor to its core of providing student-athletes a breeding ground to enhance one's potential for greatness: "It all begins here." After the Fighting Maroons made redemption and gain ground in the previous season, the next step to do is to

#AimHigherUP

. Follow every team's journey this UAAP Season 81.

In this page you can see how the UAAP member-universities fare in general, and the Fighting Maroons in particular.
▲ Back to top